Slide Three
Helping you navigate through grief to transformational joy.

Beth Erlander
MA, LPC, ATR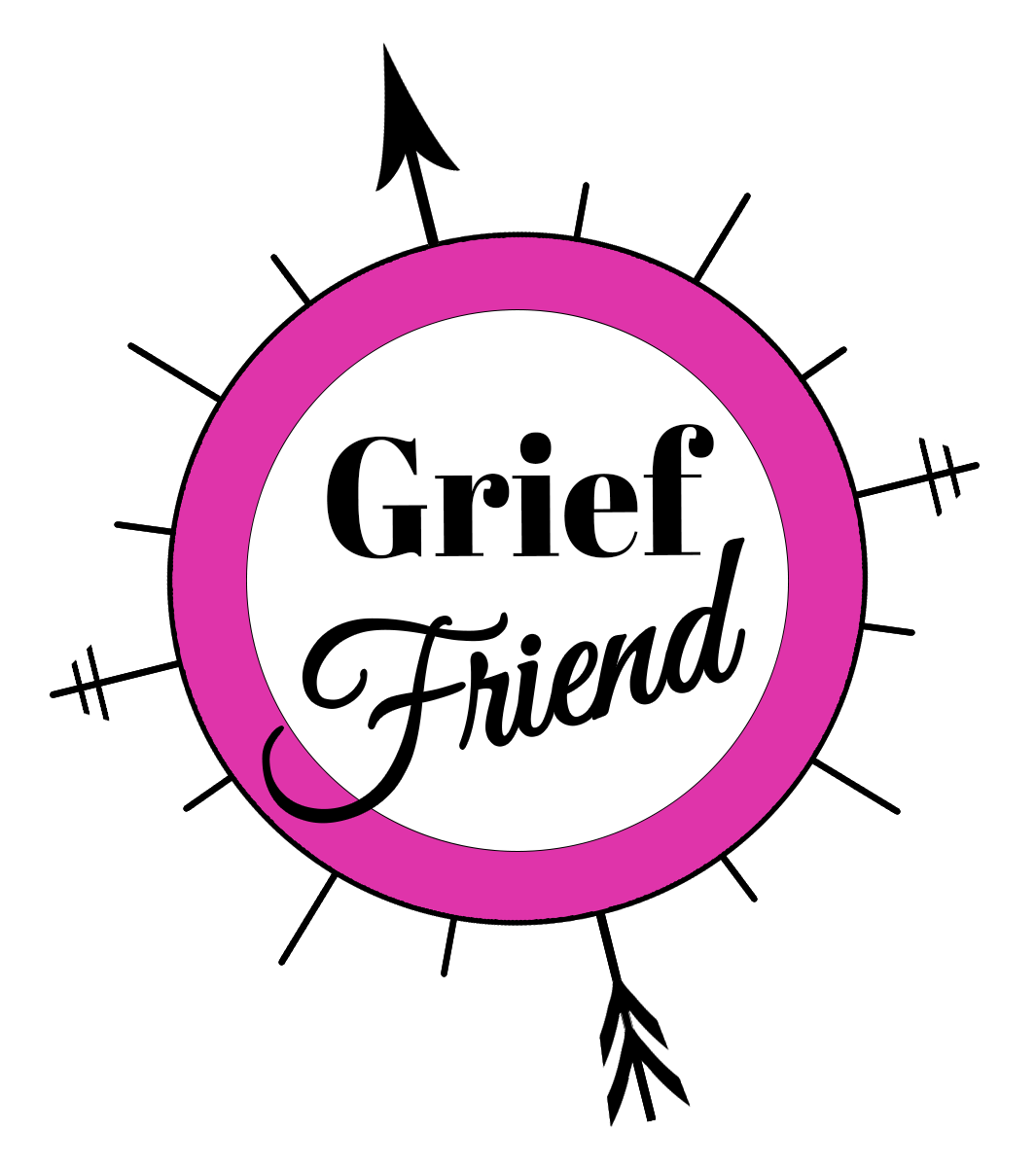 Slide One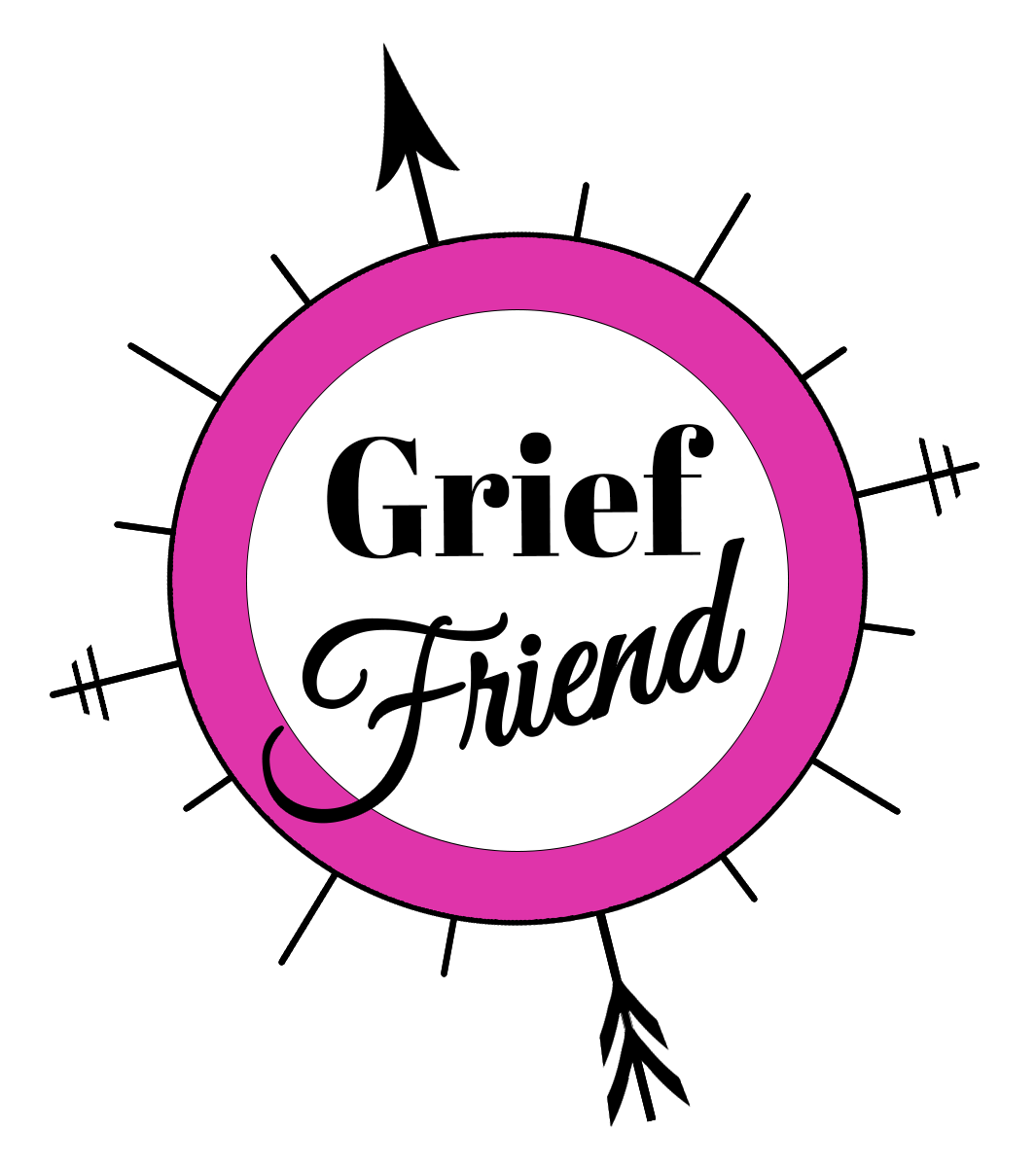 Grief Coaching, Companioning & Counseling
Walking with you on your grief journey.
Slide Two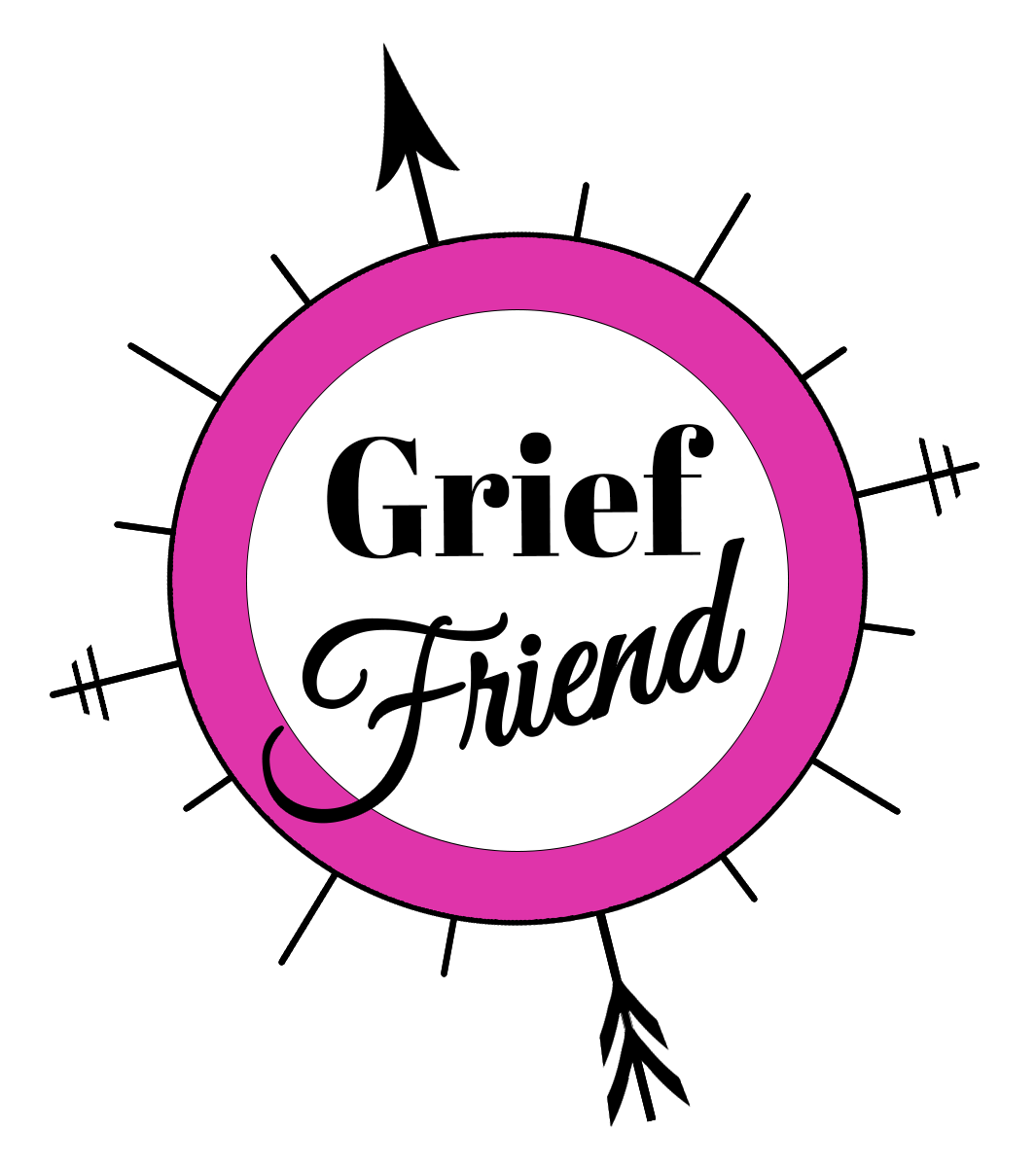 Navigate Your Grief Journey
Beth Erlander
Join our weekly, online grief support group for Therapists and Wellness Practitioners. We are currently in session. Our next session will start on March 9th, 2022 and go for 5 weeks. Learn more now about this dynamic group designed specifically for YOU, the ones that are holding us all together through these intense times
Grief Coaching & Counseling Services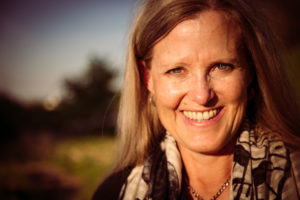 Welcome Lovers…
You're here because you've lost or are losing something you love deeply.
I'm so sorry you're here.
If you're here, your world has just been shattered by grief and loss and you need help and support. You need a seasoned guide, or one who has walked before you on this grief path. I'm just that. I companion others in grief because I have lived with my own deep loss. In 2012 my partner crashed on his mountain bike, broke his neck and became a quadriplegic. Our world went upside down and it has never been the same since. Along the way I paid attention so that I could bring you the best grief support possible.
And while my grief is not a death loss, I do know the grief process intimately.
And actually at this time in history, we are all continuing to grieve due to what is happening because of the pandemic and climate change, etc.
Grief is much more than death loss. You may be feeling grief now because of what's happening in the world right now. You may have lost your job or financial security, you may be having to juggle a job with suddenly being a homeschool parent. We've lost our former lives as we knew it and we don't know exactly what's on the other side. We are all in this grief cocoon-this liminal goo between our prior lives and the new one yet to be.
I'm here to offer myself as a grief guide and grief friend. My passion is to help you navigate this bizarre territory called grief so that you can feel like yourself again. I want to help you find your way to grief relief.
In Scandanavia, the land of my ancestors, when someone was grieving, they'd invite them to sit at the center of the longhouse next to the fire for a year. The community would feed and hydrate them, and make sure they were warm. They were keenly aware that this grieving person was undergoing an initiation and they needed time and space away from daily duties to simply be with and begin to grok their losses. If I could, I would love to have you come sit by the fire with me and just let me tend to you. Let me bear witness to you and hold you and your story.
So welcome lover…take a look around my website and see what makes sense for you. At this time I only offer services remotely until further notice. I have a new Online Grief Relief Program for you to take at your own pace. It's like getting 8 personal 1:1 sessions with me that show up in your inbox. Check it out.
I'm also offering grief support for therapists called Tending the Tenders and my next group begins Wednesday, March 9th, 2022.
Thanks for being here and trying to understand what's happening to you and many others at this time. We cannot do this alone.
Many many blessings to you!
Beth, your friend in Grief.
Sign Up for My Newsletter