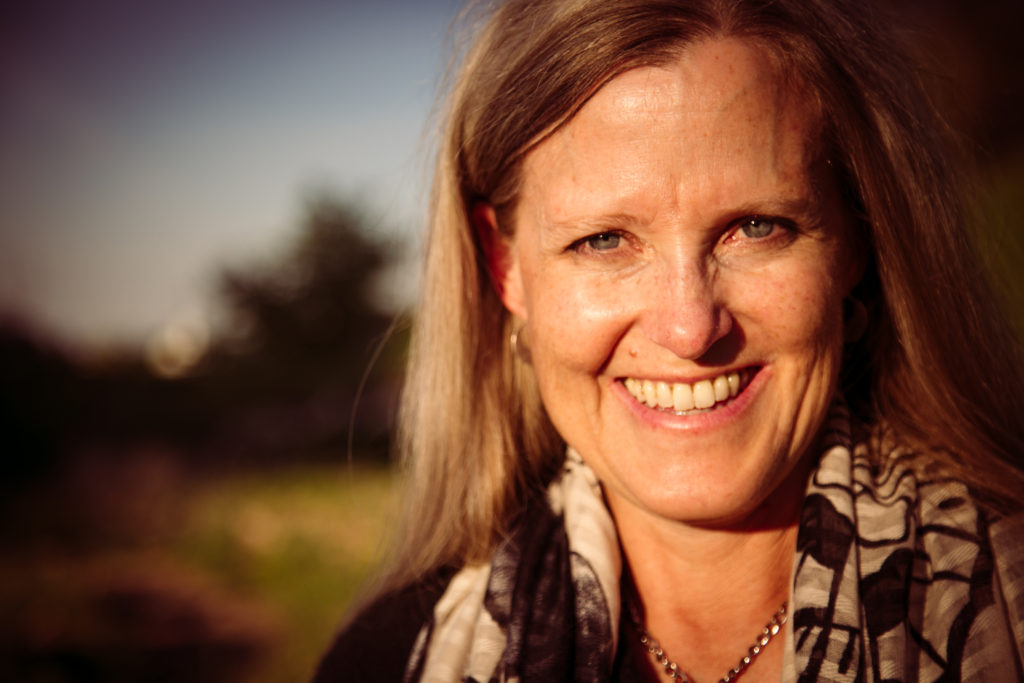 Curriculum Vitae
Hi! I'm Beth Erlander, your grief friend. And again welcome, yet, I am sorry you are now part of this grief club.
I didn't want to be a part of this club either. But in 2012 my beloved crashed on his mountain bike and broke his neck. The result was quadriplegia or paralysis from the chest down. Our life as we knew it was changed in an instant.
So the work I do with you is infused with my own journey of navigating this huge life transition, along with my 23 years of experience in the field of psychotherapy.
I became the grief friend because I was steeped in my own process and in order to make sense of it I read everything I could about grief and loss. I found my mentors-Sobonfu Somé, Francis Weller, and most recently Malidoma Practice Somé.
I also found that for my big grief, I needed out of the box ways to move it. So I did Dagara style grief rituals with Sobonfu and walked part of the Camino in France and Spain.
As a Creative Arts Therapist, I am constantly thinking of creative ways to keep grief moving. We never truly have "closure" with grief, rather, we have to find ways to integrate it and make peace with it.
So, I am passionate about helping you and others navigate this weird new landscape called grief.
We live in a culture that is absolutely freaky about grief which makes it even harder to deal with your grief process. So many of us don't know what to do or say when someone we love is grieving. So I am also a grief rebel and advocate. And I strive to live in a world that is simply OK with not being OK.
Professionally, I am a Licensed Professional Counselor (LPC #4210) in the state of Colorado. I'm an Art Therapist and a Certified Creative Grief Support Practitioner. And most recently I received certification in Death and Grief Studies from The Center for Loss and Life Transition from Alan Wolfelt.
I am also trained in EMDR (Eye Movement Desensitization & Reprocessing). I did it for my own trauma and loved the results, so I immediately got trained to use it with you.
Currently I am offering services remotely so I can work with you wherever you are. If you are local to Colorado check with me about doing session in person outside in the natural world as I no longer have an office space. See more on my services page.
Lastly, if you are curious to know more about my entire professional background along with a few extra new life skills that I feel are truly important check out my full curriculum vitae here
Sign Up for My Newsletter
"Beth's expertise in dealing with grief and helping others comes from a broad range of life experiences capped with very focused professional skills. I've seen her model powerful and heart-broken-open grief for others and the people who work with her are touched and changed the ways they hoped for."
"Beth has been the perfect person to walk me through the ever changing faces of grief."
"Beth is a fearless warrior willing to dive into the scary, hurting places. She is an intimate partner with grief and a wisdom holder because of it. Those of us who need help in our grief are well served by knowing her. Beth knows how to "hold space" for others, to allow for processing to occur in its most raw forms and to simply know what is needed and when. My gratitude runs deep. "