In your grief have you-
 Forgotten what joy truly feels like? 
Have you lost your joyful self?
Do you feel like you'll never feel joy again especially now in the pandemic?

I totally get it and have been there myself.
And I can also tell you that you'll feel it again.
Here are some ways that helped me and I want you to start using them now.
This tiny offer (takes about an hour) includes:
A body-centered meditation focused on the breath and smiling from the inside out
How to do proprioceptive touch or a body squeeze
An introduction to the idea of being a joy detective
Use of self-compassion, and kindness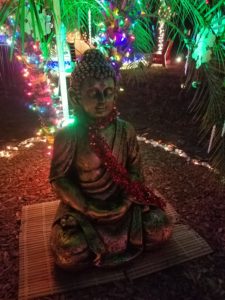 You'll also get:
A bit about brain states and how to change it 
A bit about laugher yoga
A bit about sound healing
Instructions on how to create a pleasure book
My body scan template for you to start tracking your emotions and sensations

Find Your JOY in less than 1 hour!
A gift just for you or someone else
Meditation Focused on the Breath

How to Create a Pleasure Book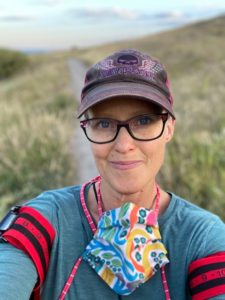 Who am I? I'm Beth, a seasoned joy detective and your full hearted hostess with the mostest…I am a Licensed Professional Counselor, an EMDR practitioner, and a Creative Grief Support Practitioner as well. I'm also a caregiver to my partner Michael and can put on my unofficial nurses hat and care for him if I need to. I've done my own apprenticeship to grief and come out the other side ready and passionate to help you navigate and befriend grief. I use out of the box ways to help you come right side up again in grief. I help you feel both the bitter and the sweet. I'm a lover of nature and black cats. I'm a full hearted human who is doing her best to remain hopeful and keep fighting this good fight. I'm a cis-gendered female. I'm raised Lutheran and come from a long line of ministers from Norway, Sweden, and German roots. I now pray to the elements and ancestors while I dance with my toes in the dirt here in the Arapahoe and Ute lands I inhabit in Boulder, Colorado. And I try to become a better white bodied accomplice every damn day.