In your grief have you-
Forgotten what joy truly feels like? 
Have you lost your joyful self?
Do you feel like you'll never feel joy again especially now in the pandemic?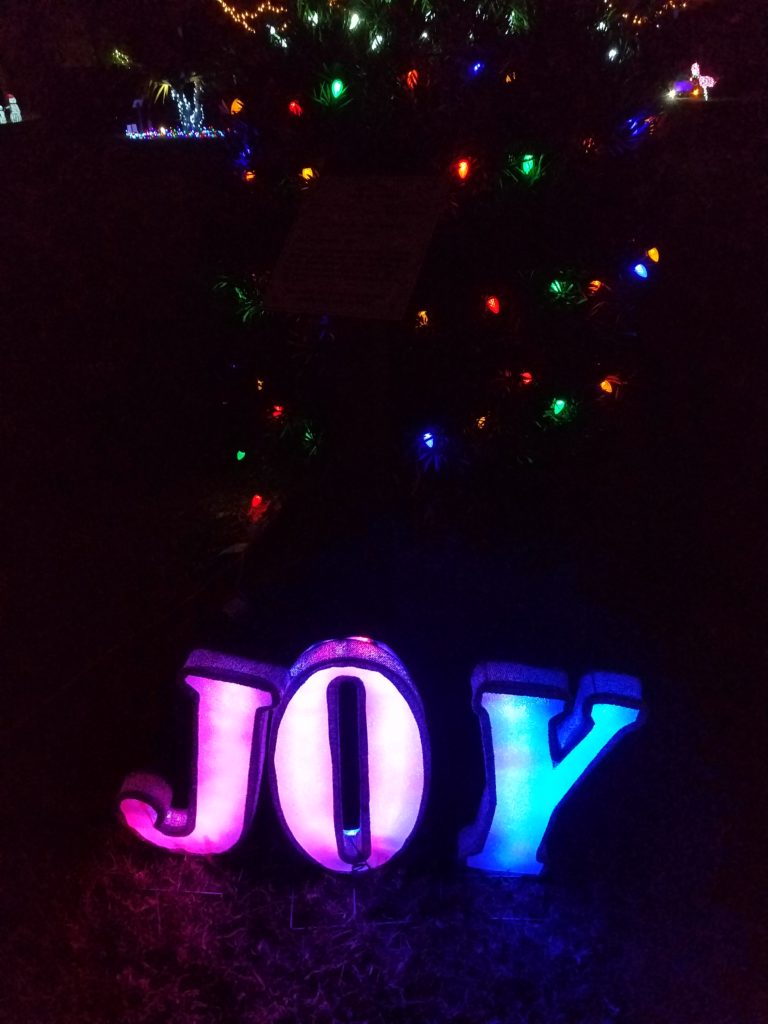 I totally get it and have been there myself.
And I can also tell you that you'll feel it again. Here are some ways that helped me and I want you to start using them now.
This tiny offer (takes about an hour) includes:
A body-centered meditation focused on the breath and smiling from the inside out
How to do proprioceptive touch or a body squeeze
An introduction to the idea of being a joy detective
Use of self-compassion, and kindness
You'll also get: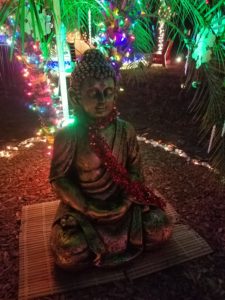 A bit about brain states and how to change it 
A bit about laugher yoga
A bit about sound healing
Instructions on how to create a pleasure book
My body scan template for you to start tracking your emotions and sensations

Find Your JOY in less than 1 hour!
A gift just for you or someone else
Meditation Focused on the Breath

How to Create a Pleasure Book
"I am so grateful for my time with Beth and know we were brought together for a reason. She finally helped me to work through the deep grief from my Dad's death that I had been holding on to for years. She is a great listener and always asked questions that allowed me to expand the way I think and feel. I am in a much better place having met her."
"I feel so privileged to have had the opportunity to work with Beth as my counselor. Beth made a challenging and intimidating process one of the most positive experiences of my life. Her approach provided me with thoughtful and valid insight, delivered in a gentle and non-threatening way. She is dedicated, talented, and passionate about what she does; I could not have asked for a better therapist or a better experience."
"I can't thank Beth enough for what she has done for my daughter and me. Alcoholism is a horrible thing for a child to have to deal with but through art Beth has taught my beautiful daughter that it isn't her fault. She has taught her how to deal with her emotions, how to use her anger in a positive way and how to cope with situations that are out of her control. Through all that has happened she is a happy, balanced and strong girl and she will take these skills with her through the rest of her life."
Sign Up for My Newsletter